POKEREVENT SWEDEN presents another great concept for us pokerlovers.
A festival dedicated to the great game called SVITEN SPECIAL also known as DRAWMAHA.
Welcome to join us for 3 days of DRAWMAHA Tournaments and DRAWMAHA Cash Game at the World's first DRAWMAHA CHAMPIONSHIPS!

The Casino is a fashionable casino that offers most of what you expect from a world class casino, it has a bar area that´s placed in the center overlooking the pokertables, stage and a couple of wide screen TV:s that will air whatever sports you desire… almost.
Olympic Casino is the operator so you know that the staff has a high level of service and knowledge about the various games offered.
There´s however one criteria to enter the casino – you have to be at least 21 years old.
The player hotel is the newly built Hilton Tallinn Park a couple of minutes from the Old Town.
There´s a very nice lobby with lounge areas and a bar and on the second floor you´ll find a quality restaurant called the Able Butcher.
On the same floor you´ll find the spa with a indoor & outdoor pool overlooking the park below.
Obv. all the rooms are Hilton standard.
The casino has an entrance from the hotel lobby. Perfect.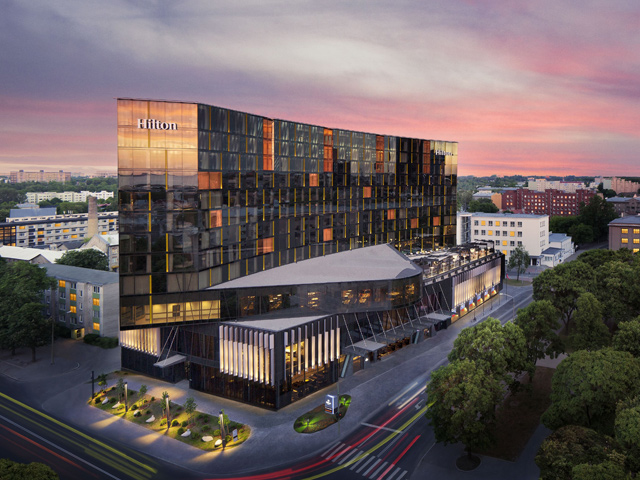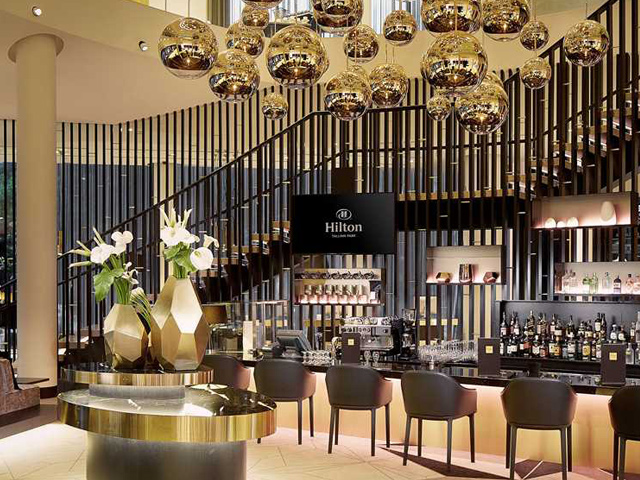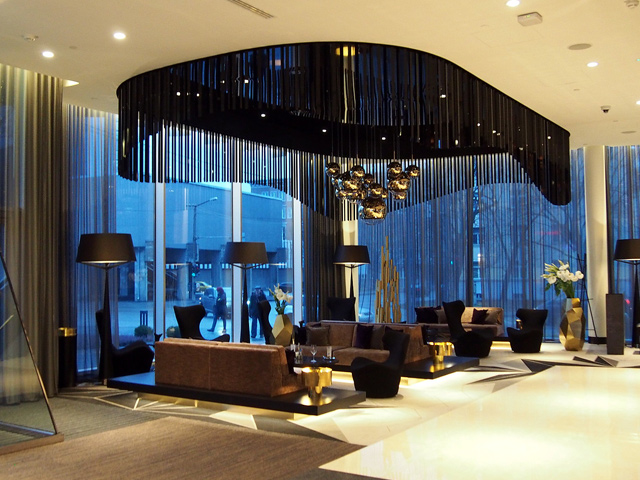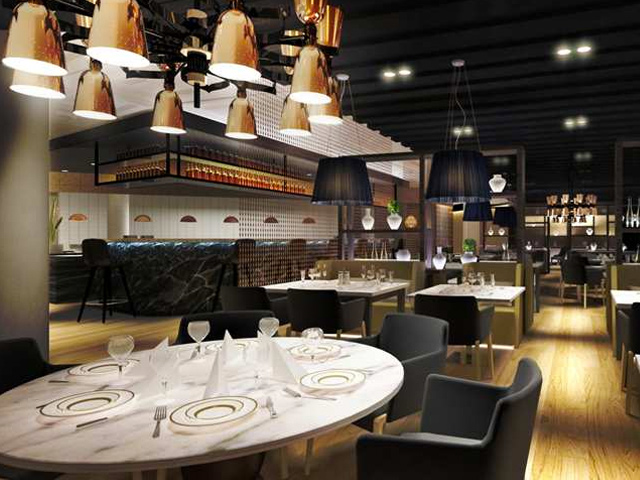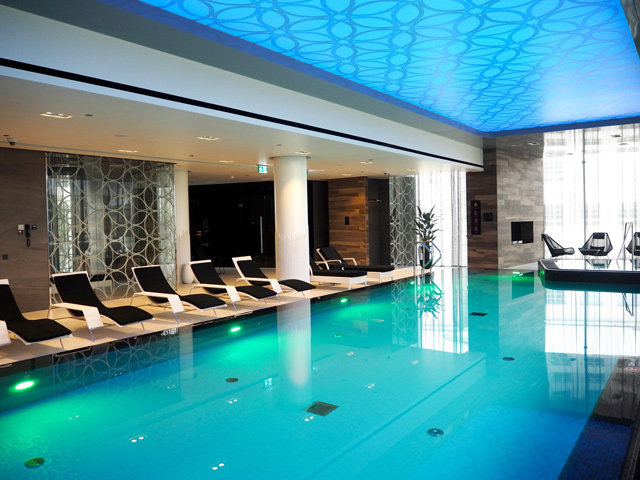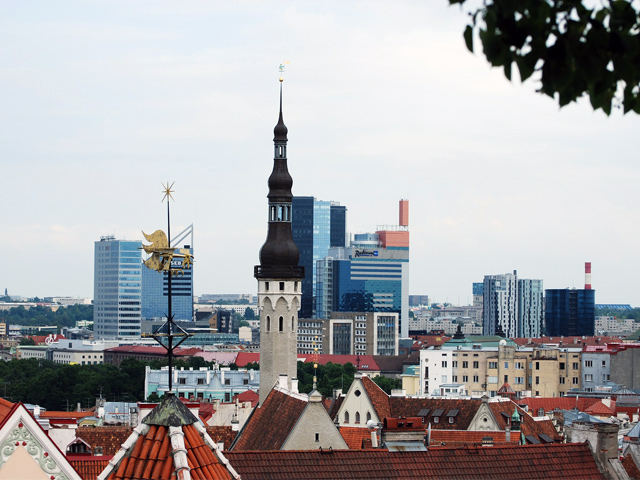 | DAY | DATE | TIME | EVENT | NAME | BUY-IN | STACK | LEVELS | LATE REG | MISC |
| --- | --- | --- | --- | --- | --- | --- | --- | --- | --- |
| Friday | 23-Mar | 18.00 | #1 | WARM-UP TOPICS* | € 55 | 10.000 | 15min | 60min | UNL REBUYS + ADD-ON |
| Friday | 23-Mar | 18.00-> | #2 | SVITEN BONANZA** | | | | | |
| Saturday | 24-Mar | 12.00 | #3 | DRAWMAHA CHAMPIONSHIPS MAIN EVENT | € 330 | 30.000 | 30min | 120min | |
| Saturday | 24-Mar | 19.00 | #4 | SVITEN CHOP*** | € 110 | 15.000 | 20min | 60min | 1 REBUY + 1 ADD-ON |
| Saturday | 24-Mar | 23.00 | #5 | SVITEN PARTY - DRINKS & LIVE PERFORMANCE | FREE FOR ME PLAYERS | | | | |
| Sunday | 25-Mar | 12.00 | #3 | SVITEN CHAMPIONSHIPS ME FT | | | | | RESERVE SLOT |
| Sunday | 25-Mar | 12.00/12.30 | #6 | COOL DOWN SVITEN | € 35 | 10.000 | 15min | 30min | |
*Texas/Omaha/Pineapple/Irish/Crazy Pineapple/Sviten
**Table Jackpots, Bad Beat & Best Hand – Sviten & PLO €2/2, €5/5, €10/10
***Sviten/PLO/5CD
[gravityform id="3″ title="true" description="true"]