Drawmaha Festival a Championship dedicated to the great game of Sviten Special also known as Drawmaha.
The Swedish poker variant is very popular in Scandinavia and various parts of Europe.
We celebrate the unique pokergame with a World Championship 2021 in Bratislava, Slovakia at the great venue Banco Casino.
The event teams up with the new pokerfestival Swedish Poker Masters which is an event open for all nationalities. The Main Event has a buy-in of €550 with unl. re-entries and is bound to attract players from all over Europe.
Event schedule and where to find satellites will be presented here and on our Facebookpage
Join our Pokioclub for online action with Drawmaha around the clock. 
Download the app on www.pokio.com and apply to the clubs:
Club Id 100637 (Drawmaha Festival)
Club Id 100018 (Svensk Poker)
.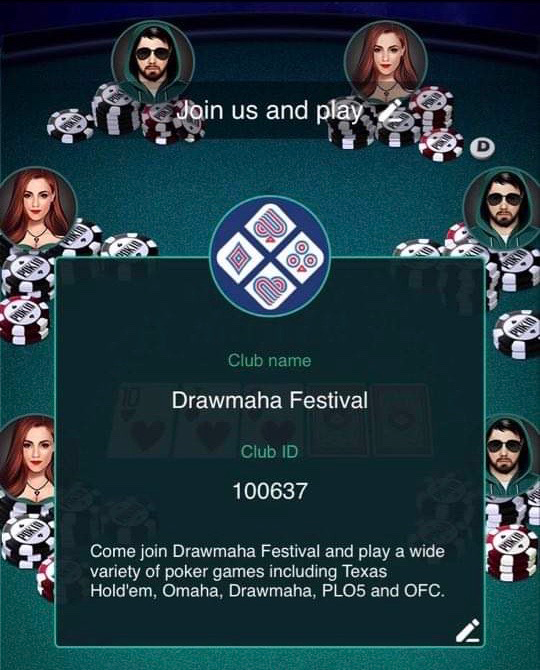 Banco Casino is located in the heart of historic Bratislava, directly opposite the Presidential Palace. Banco Casino meets the highest standard, which will meet the expectations of even the most demanding clientele from around the world. Banco Casino is not just the name of an ordinary casino – it is a symbiosis of classic elegance, style, professionalism, adventure, adrenaline, and fun in one place.
Jan Packa, Marketing Manager at Banco Casino:
"We are number one on the poker market in Slovakia. We organize the biggest poker festivals, tournament series, cash games since our establishment and we move level poker every year. If you are the poker player and you enjoying the game then you must follow one rule – visit, at least once per your life the Banco Casino Bratislava."
The player hotel is the newly built Hilton Tallinn Park a couple of minutes from the Old Town.
There´s a very nice lobby with lounge areas and a bar and on the second floor you´ll find a quality restaurant called the Able Butcher.
On the same floor you´ll find the spa with a indoor & outdoor pool overlooking the park below.
Obv. all the rooms are Hilton standard.
The casino has an entrance from the hotel lobby. Perfect.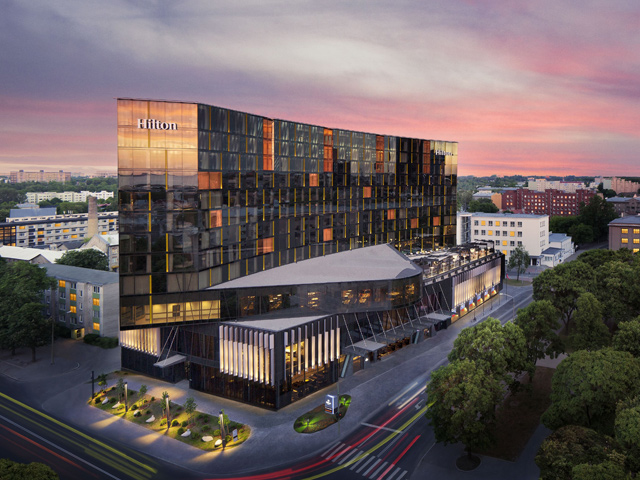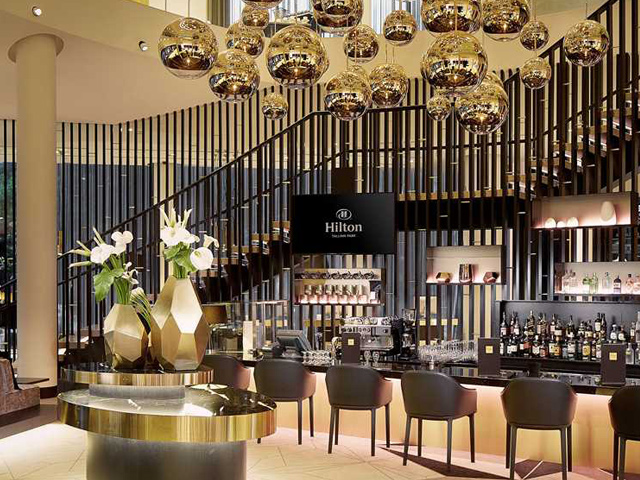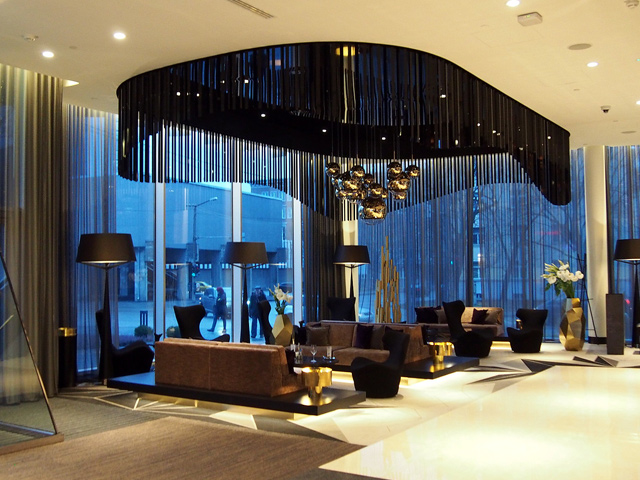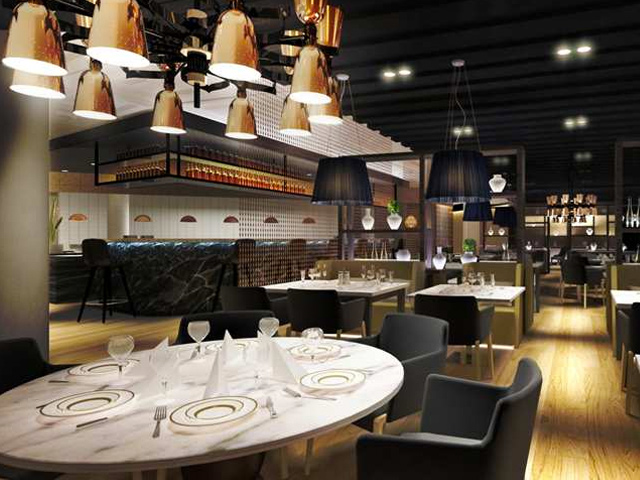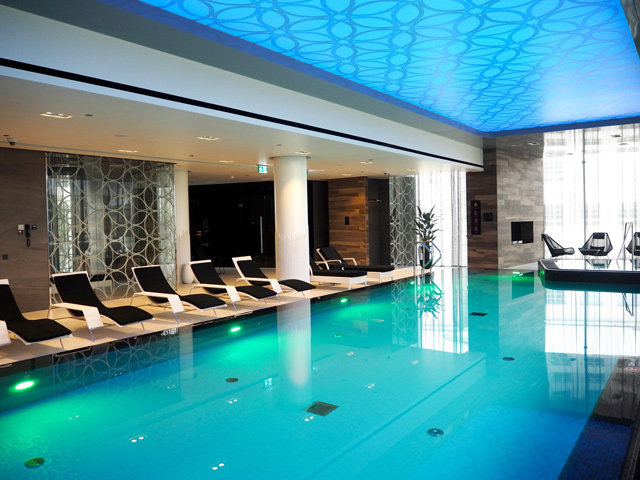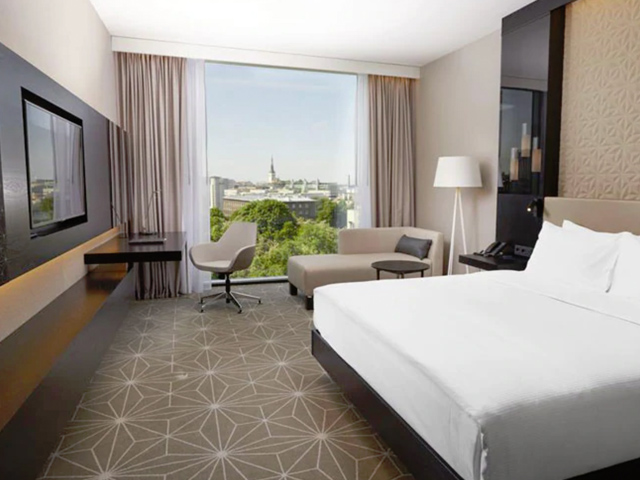 [table id=1 responsive=flip /]
*Texas/Omaha/Pineapple/Irish/Crazy Pineapple/Sviten
**Table Jackpots, Bad Beat & Best Hand – Sviten & PLO €2/2, €5/5, €10/10
***Sviten/PLO/5CD
There are several value packages to choose from including buy-ins for Drawmaha Festival Championship and/or Coolbet Open Main Event with various accommodation options.