Drawmaha Festival is a new concept from Poker Event, involving a Championship Tournament and 24/7 cash games, dedicated to the great game of Sviten Special also known as Drawmaha.
This year we are hosting the Drawmaha Festival during the Coolbet Open 2019 in early May at the luxurious Hilton Tallinn Park / Olympic Park Casino in the heart of the Estonian capital.
The Casino is a fashionable casino that offers most of what you expect from a world class casino, it has a bar area that´s placed in the center overlooking the pokertables, stage and a couple of wide screen TV:s that will air whatever sports you desire… almost.
Olympic Casino is the operator so you know that the staff has a high level of service and knowledge about the various games offered.
There´s however one criteria to enter the casino – you have to be at least 21 years old.
The player hotel is the newly built Hilton Tallinn Park a couple of minutes from the Old Town.
There´s a very nice lobby with lounge areas and a bar and on the second floor you´ll find a quality restaurant called the Able Butcher.
On the same floor you´ll find the spa with a indoor & outdoor pool overlooking the park below.
Obv. all the rooms are Hilton standard.
The casino has an entrance from the hotel lobby. Perfect.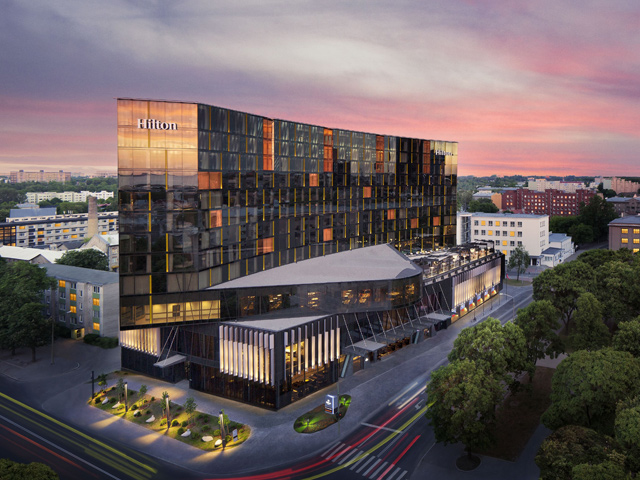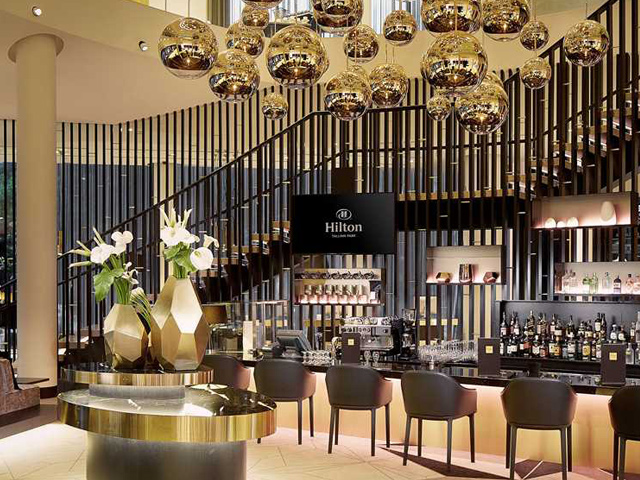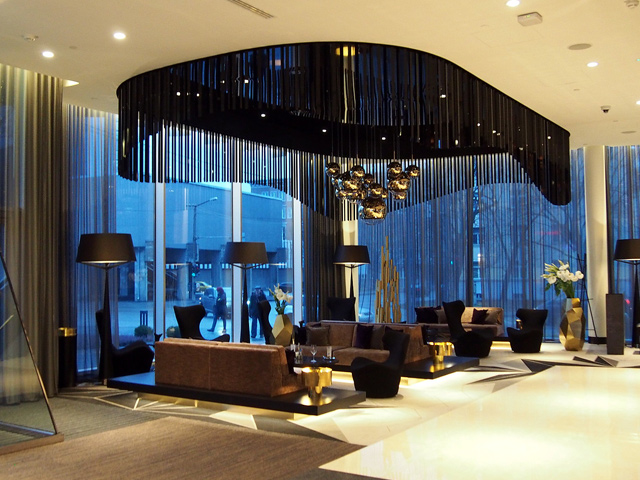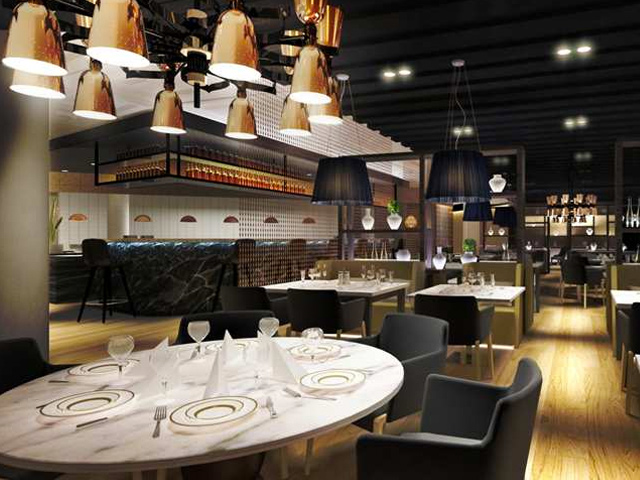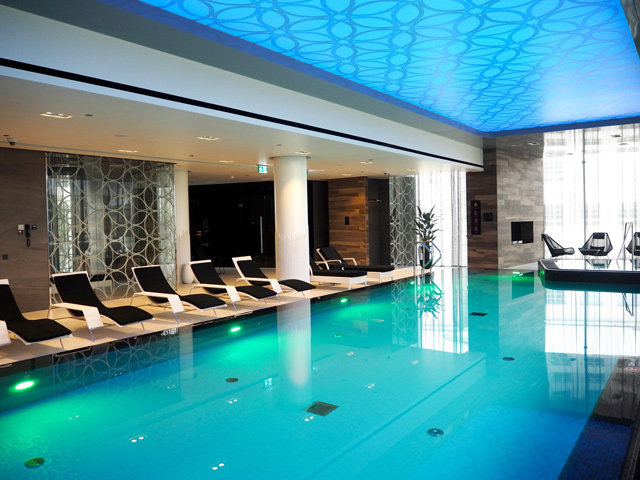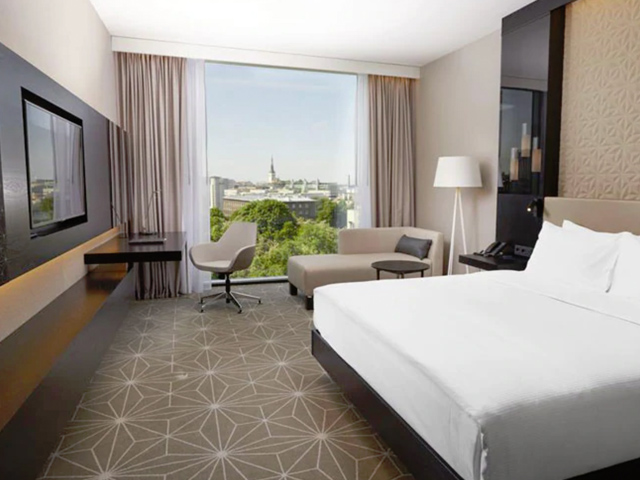 [table id=1 responsive=flip /]
*Texas/Omaha/Pineapple/Irish/Crazy Pineapple/Sviten
**Table Jackpots, Bad Beat & Best Hand – Sviten & PLO €2/2, €5/5, €10/10
***Sviten/PLO/5CD
There are several value packages to choose from including buy-ins for Drawmaha Festival Championship and/or Coolbet Open Main Event with various accommodation options.